Wild Dunes Resort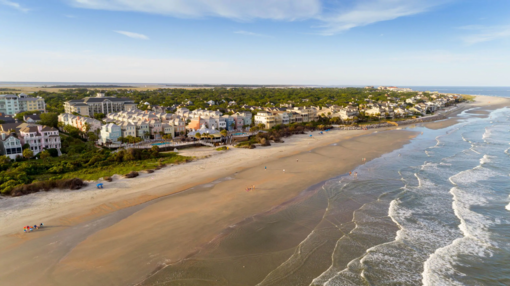 1 Sundial Circle, Isle of Palms, SC 29451
888-343-7930
Check-In:

Friday, October 22, 2021
|
Check-Out:

Sunday, October 24, 2021
A wide variety of accommodations ranging from guestrooms to multiple bedroom condos and homes are available at Wild Dunes Resort by calling 888-343-7930 and referencing the Kaplan and Friedman Wedding code: #3HN7EJ. To be linked with the group and be offered a discount, you must call to make your reservation.


All discounted reservations are made generally and just for the number of bedrooms needed rather than for a specific unit, but you can see examples of different types of accommodations on the website before calling.


Specific units are usually booked at retail rates and ocean view or ocean front requests will incur an upgrade fee, but please ask your reservationist for comparable discounted options and they will help you find exactly what you are looking for!
If you are having trouble finding accommodations at Wild Dunes Resort on Friday October 22, 2021, the following is a list of hotels that are nearby that may still have availability. Wild Dunes Resort does still have availability on the night of the 23rd:
1) The Palms Oceanfront Hotel - 1-888-484-9004 - 1126 Ocean Blvd, Isle of Palms, SC 29451 - https://palmscharleston.com/
2) Seaside Inn - 1-843-886-7000 - 1004 Ocean Blvd, Isle of Palms, SC 29451 - https://www.seasideinniop.com/
There is also a Hyatt Place in Mount Pleasant Town Center which is right over the bridge from Isle of Palms.